~ By a new artist! "Water Lilies" ~
To see more work & read about this artist,
click on the painting
(or type "http://hometown.aol.com/gallery2005/"
into your browser window).

~~ Show your work here on the Gallery, too! ~~
Email us to find out how!


~ ~ ~ ~ ~ ~ ~ ~ ~ ~ ~ ~ ~ ~


See Links Above to see & hear samples of
original music, art, or other works
by The Two of Harts & Friends.

Want to find out more? Email us at:
Dustyshot@AOL.com




You are vistor number:



Gallery Publishing Enterprises!.


Designed by Gallery Publishing Using
AOLPRESS, Netscape SiteMaker,
Internet Design Shop, & by MSDOS !!!



Remember to check out these other gallery sites!




Voice Across America: Sports teams, schools, groups!
Visit our new site to get the details on the "Free Fundraiser in a Box!




Learn about the legends and lore of our
native American peoples...
Visit our new site, "Gospel of the Great Spirit."



Click here to go to Hawk & Marsha's El Rancho Waylon site honoring Waylon Jennings and Jessi Colter! -- the Number One Waylon Site!
NEW CD:
Showcase of the Arts - The Two of Harts - Gallery 2003 -
Plus Three New Songs
To purchase a CD of original music for only $22.95,
CLICK THE LINK BELOW, or
contact the Gallery at Dustyshot@aol.com.
(Includes shipping & handling), please email for information)

Dustyshot@aol.com



The Two of Harts with "Saddle Boogie" of Virginia - Andy, Rus & Gary.

****
Click on this picture to read
more about the loss of this great talent
... & to see more pictures & read more about the Two of Harts.


Or,
Click on HIS pictures.

This web site is dedicated to the memory of Jerry Ward Hart
11/29/53 to 9/11/97.
(Click on his picture to read a tribute to this gifted musician.)





This site was created by pmh of the Gallery of the Arts Web Design Dept.
in loving memory of Jerry Ward Hart
who died September 11, 1997, before he was 44 years old.



To learn more about his widow,
<- - - - - - - - click on the PHOTO TO THE LEFT.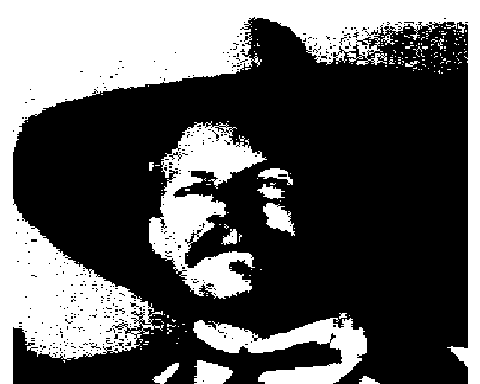 (Click on his picture to read more about him.)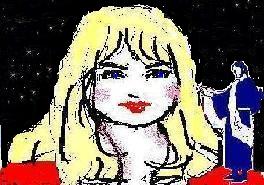 Posey says: "Click my picture to go back
to the top of this page."

Thank you for visiting & please return soon!
... & pass the word on to your friends &
fellow artists & musicians about this site.

What time is it?
(Time for Fun!)