Cover Works Performed:


Sample These!
***
Gallery 2020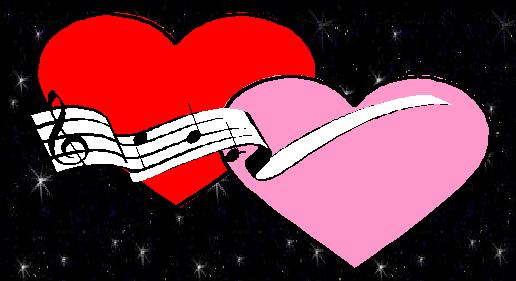 ***Listen to Cover Songs Sampled Below:***

To play the following song samples - Click on the song title!

*Remember, for the best results, pause the player
Until the sound file is fully downloaded
(usually just a few minutes) and then enjoy!


The Two of Harts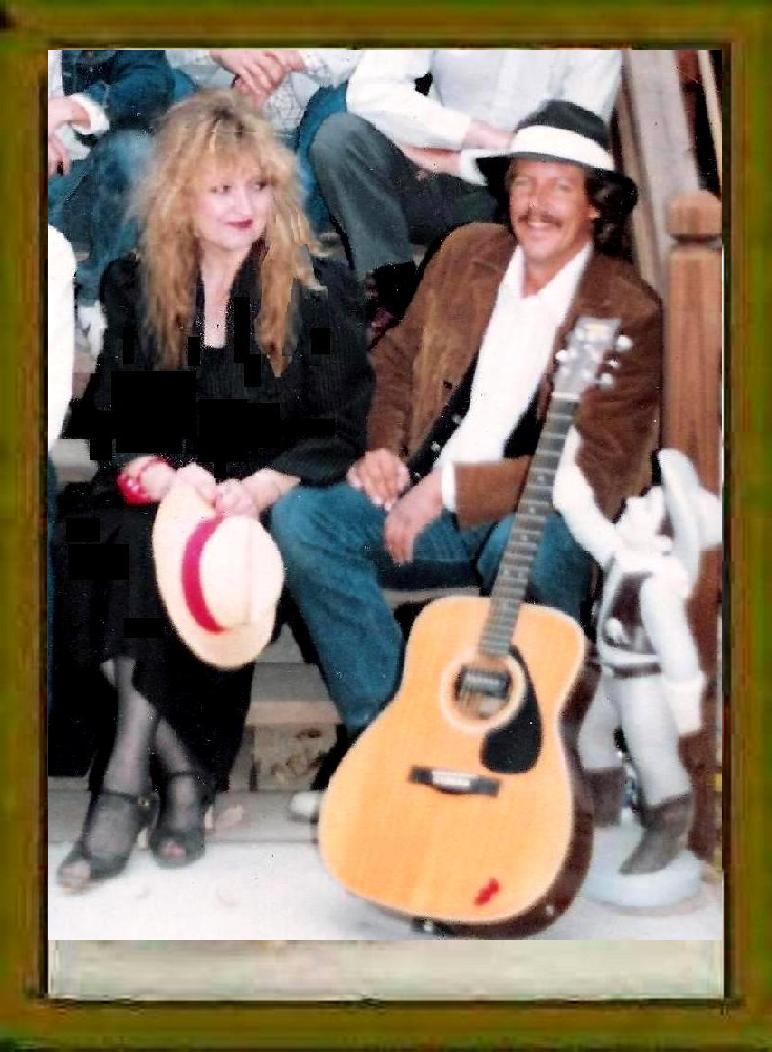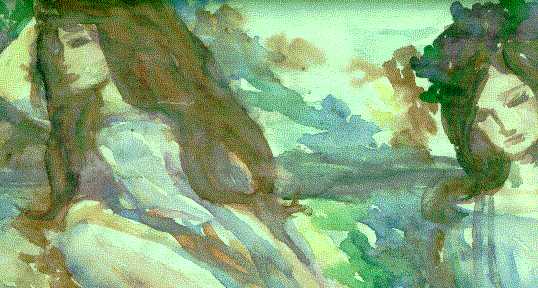 ~ By a new artist! "Water Lilies" ~
To see more work and read about this artist,
click on the painting

~~ Show your work here on the Gallery, too! ~~
Email us to find out how!


The above sound files are samples of

... Cover works only performed as samples by the Two of Harts!
Samples of your own original works clip (sound file such as *.wav) file
of your own music recorded in a studio can be placed similarly
with your ad so as to sample your originals.
Also -- Your art -- whatever medium --
Can be displayed and sold similarly!

If you are interested in joining ICAP's network and showcase, please contact us at Dustyshot@aol.com. A booklet describing the numerous ways ICAP is available to help you in your chosen art field is available for a donation of $5.00 or more.
(Please allow 6 weeks for delivery.)
Want to find out more?
Email us at Dustyshot@aol.com for more information.
Contact Gallery Publishing Enterprises!.

Thank you.
Ask about our NEW CD:
Showcase of the Arts - The Two of Harts - Gallery 2020 -
Plus Three New Songs
(See "Samples" page for complete list of dongs on the CD!)


Copyrights (c)1984 - 2020
To purchase a CD of original music by the artists featured above
for only *$22.95, contact the Gallery or click on "Order."
*(Includes shipping and handling)

Please email for information
or if you have questions.

Dustyshot@aol.com